The Catherine Palace in the city of Pushkin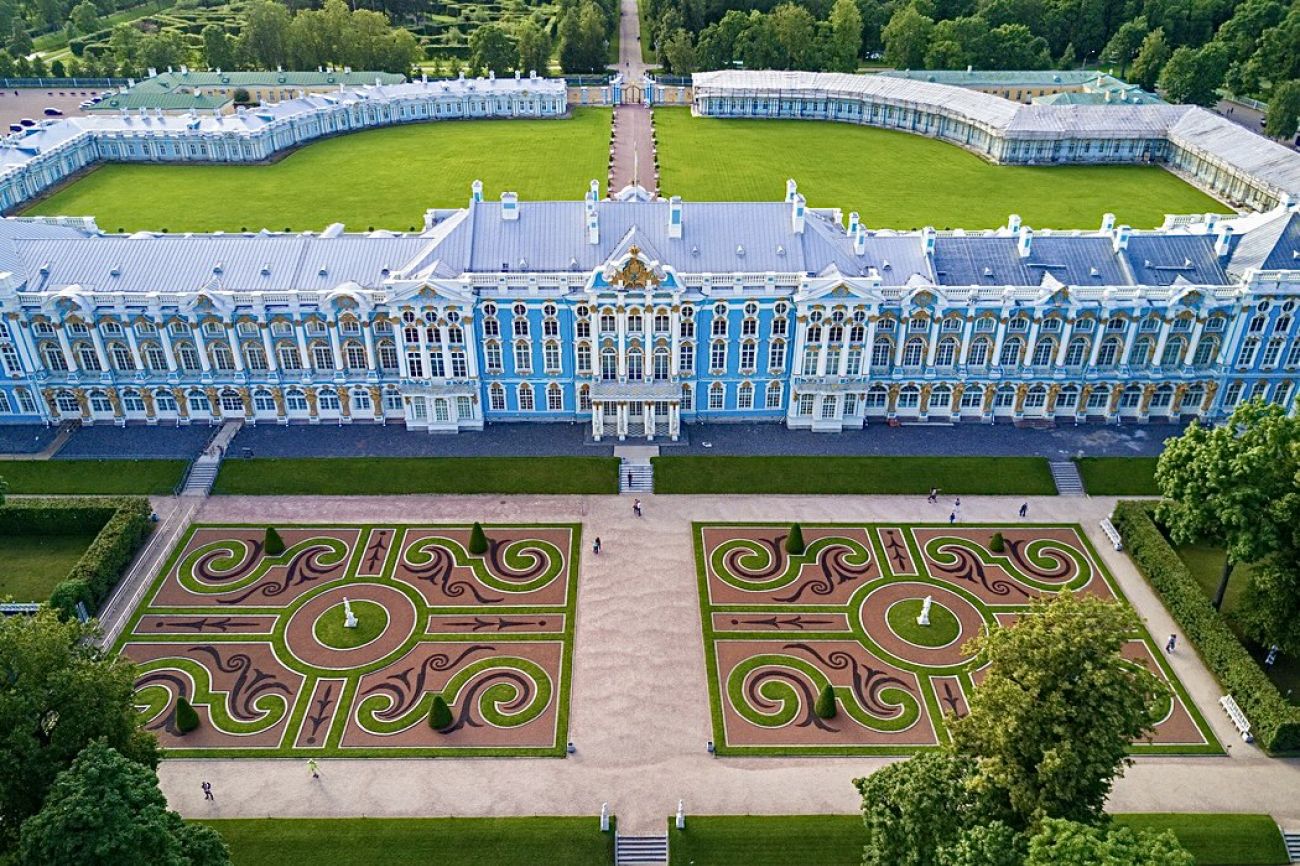 It's another must-see attraction located in the suburbs of St. Petersburg. In the Catherine Palace built for the second wife of Peter the Great there's an illustrious Amber room, the finest replica. Dubbed the "Eighth Wonder of the World," the room that once symbolized peace was stolen by Nazis and then disappeared for good.
During our tour we will also stroll along peaceful parks of the city of Pushkin known under the name of Tsarskoe Selo that stands for the Tzar's Village.
The tour will take us around 4-5 hours.