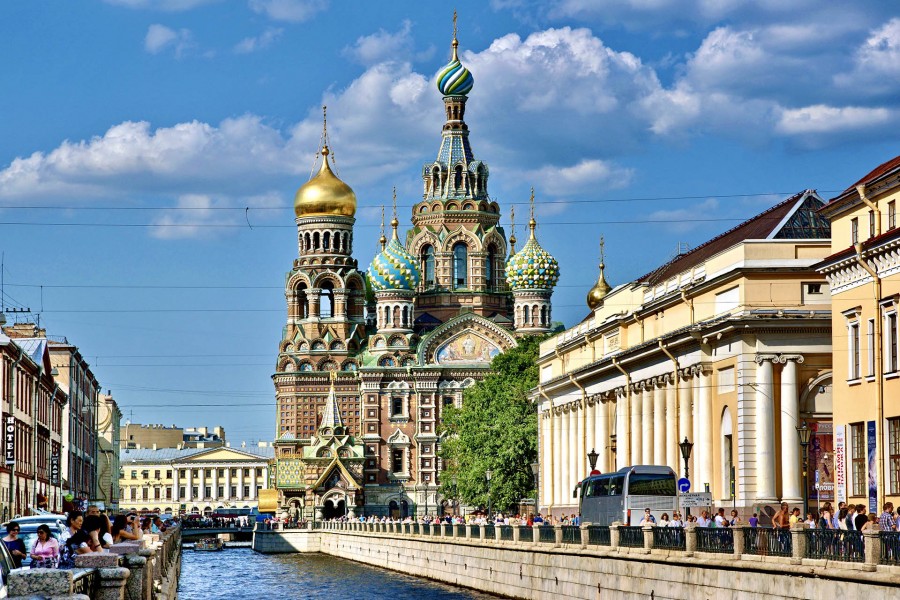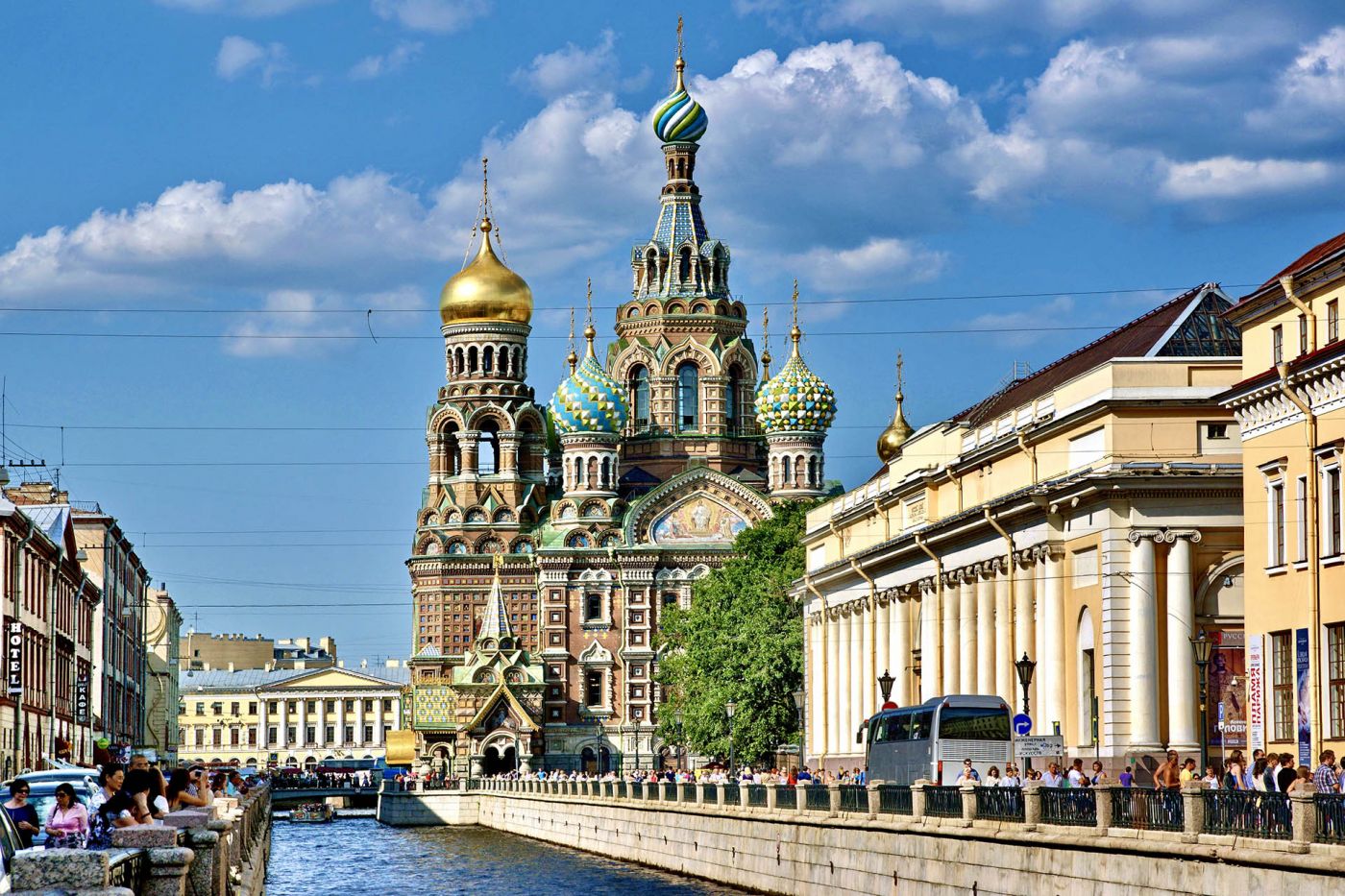 Tours in St. Petersburg. Your personal guide in St. Petersburg.
Your personal guide in St. Petersburg and in the whole Russia.
You're coming to St. Petersburg as a tourist or on business? In need of an experienced guide or a professional assistant? Looking for a private guide on your Hermitage Museum tour?

You've come to the right place! My name is Maria Lomaeva. I've been working in the field of tourism and interpreting since the year 2000. I fluently speak English, Italian, German and Russian languages. I'm also an authorized guide in all the museums including the excursions to the well-known worldwide art gallery The Hermitage museum.
All the services I offer are enlisted above.

Why choose me? Simple! You'll have a direct contact in Russia. I will be assisting you from your arrival day up to your departure moment.

No queues to the museums (especially when you want to get on the Hermitage Museum tour), no difficulties in explaining yourself in Russian)), no galloping through historical sights, you just sit back and relax. Comfortable car will take you around the city and its suburbs. My experience in the field and deep knowledge of Russian history will definitely make you feel at home.

Browse through my site and find things that might interest you and don't hesitate to contact me.
Also available upon request booking of tickets to Mariinsky Theatre. Russian Folk Shows, the State Hermitage museum and other theatres and museums.